MAXIMUM PERFORMANCE AND IMPROVED SAFETY
Do you need a high-quality and efficient steering system for your coaster, ferry, bulker, RoPax or patrol vessel? Damen Marine Components provides complete manoeuvring systems (including flap rudders, nozzles, winches and integrated monitoring solutions) that enable safe and fuel-efficient transportation along the coast, regardless of the conditions.
Meeting the unique demands of coastal shipping
Transporting goods and conducting other activities along the coastline can be challenging, especially when the weather changes or parts of the sea are very shallow or deep. Therefore, it is of the utmost importance that a coastal vessel is equipped with high-quality and efficient navigation and steering systems to safely manoeuvre in and out of protected, semi-open or open ports, construction sites, berths or docks.
DMC offers shipowners and shipbuilders a wide range of necessary and complementary systems that allow your fleet to operate efficiently, accurately and safely. Whether it's an individual component or a long-term integrated solution, DMC has the knowledge and resources to deliver.
Interested to see if we have a suitable steering system design for your coastal vessel? Contact one of our technical sales representatives. They are happy to discuss your needs and provide tailored recommendations.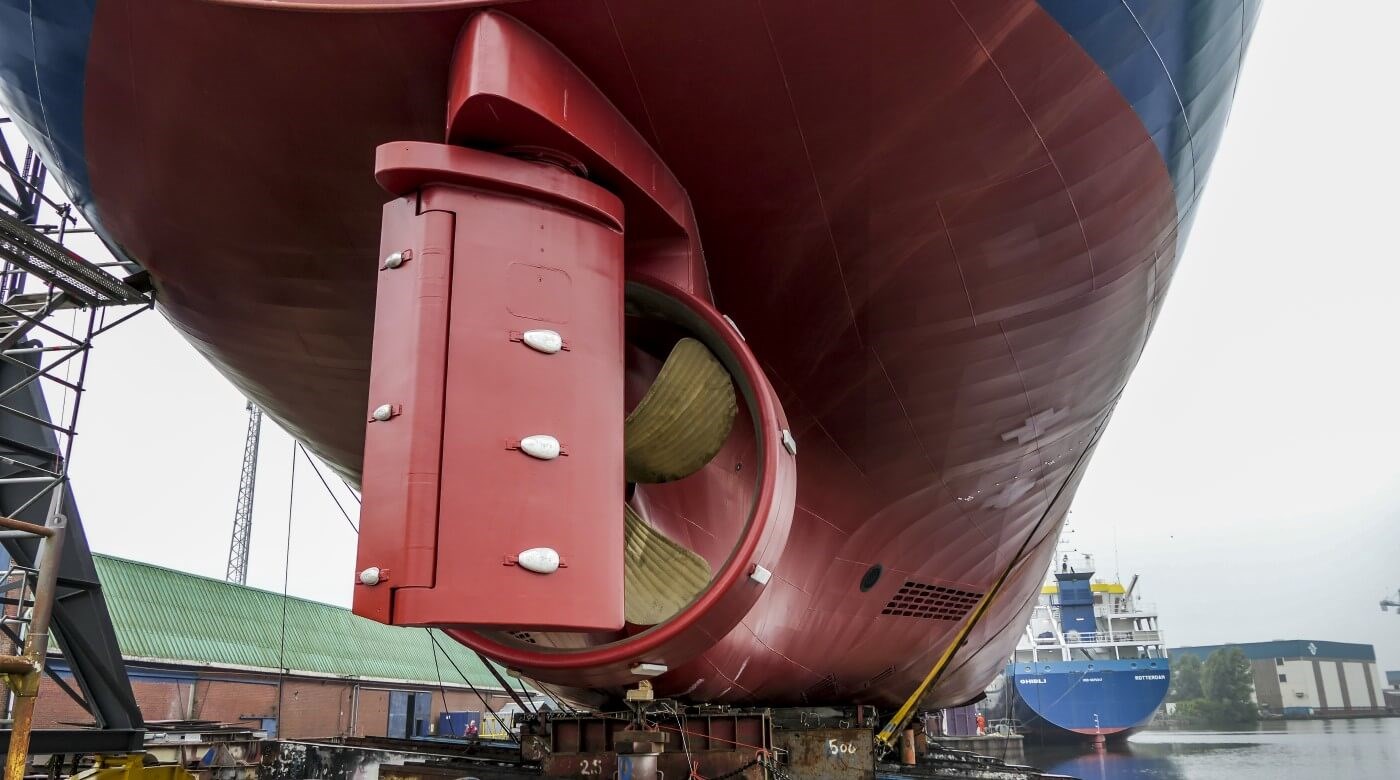 For questions and/or comments, please contact us using the information below or via the contact form.
View all contact details