The absence of moving parts significantly increases a rudder's life-span. This atlantic rudder is known for its low drag and low vibrations.
The slim profile of this full spade rudder ensures minimal resistance, especially with high-speed vessels. This rudder type is frequently designed and produced together with our energy saving devices, such as the Silent Bulb and Asymmetric Rudder Technology.
Best suited to sea-going high speed vessels.
No cast parts
Minimal resistance
Excellent course-keeping
Custom-built to fit each vessel hull
Optimal performance on straight-ahead journeys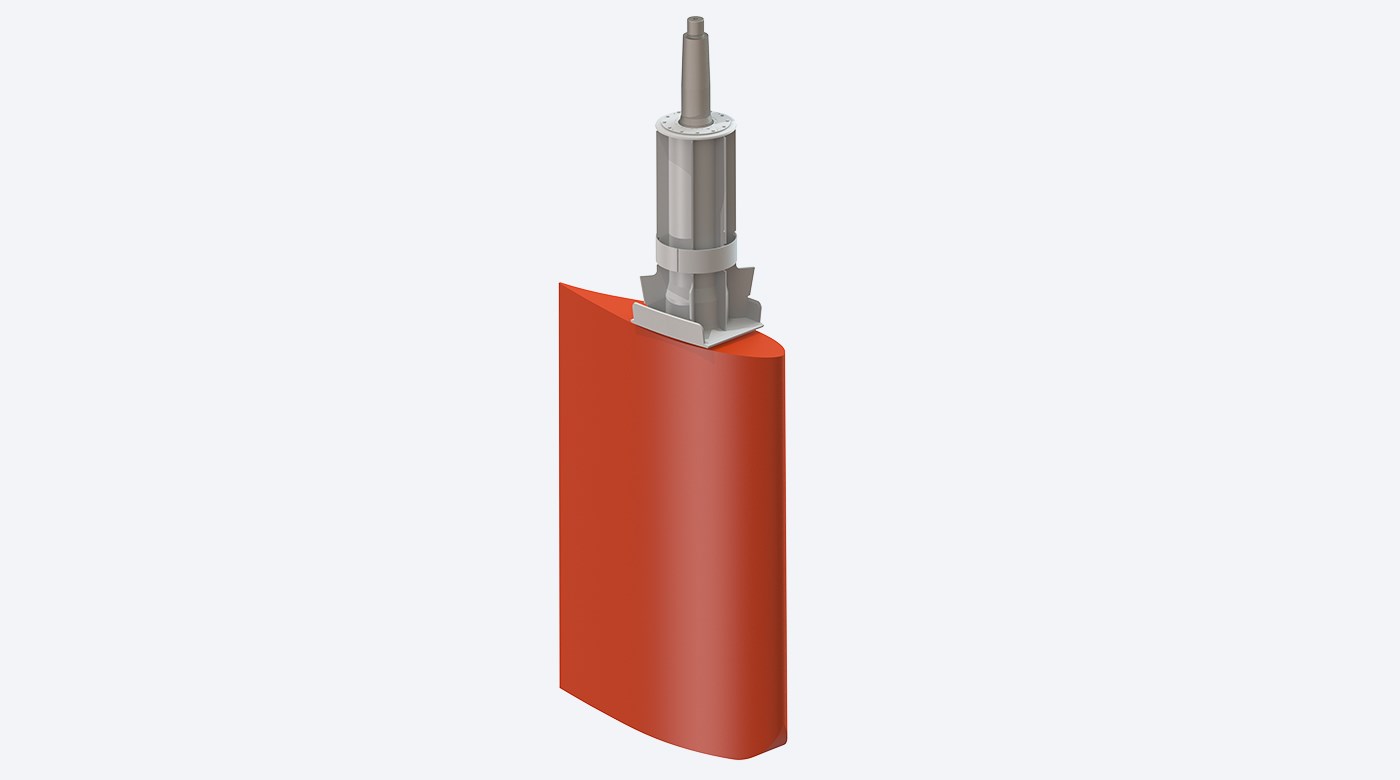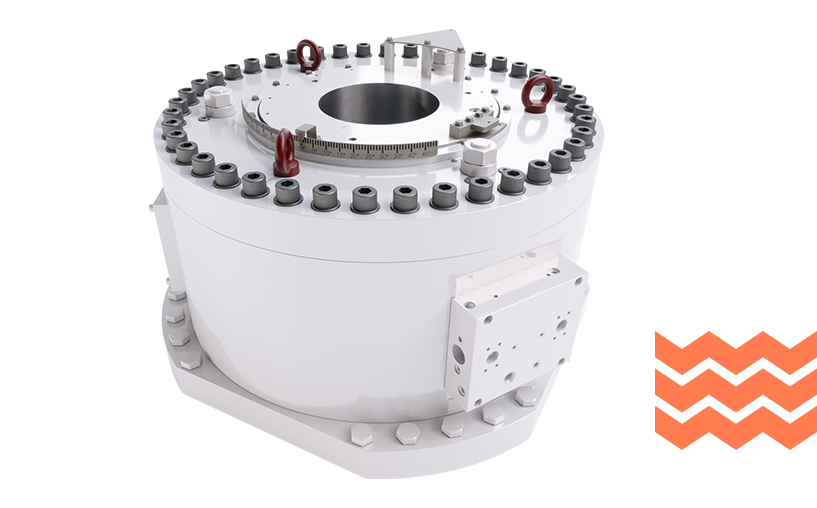 COMMANDER™ steering systems are the result of fine engineering and years of design optimisation.
Read more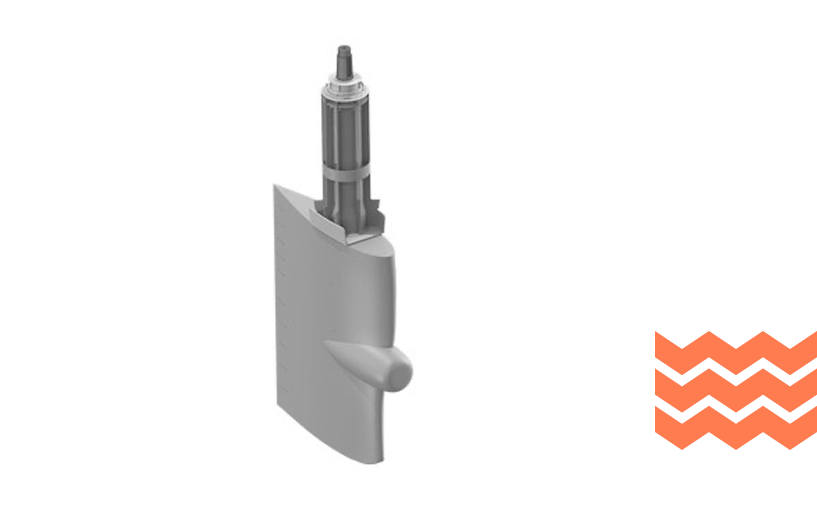 The Silent Bulb is an energy saving device designed to improve the propeller wake field. It is mounted on the rudder and positioned on the centreline of the propeller.
Read more
For questions and/or comments, you can contact us using the details below or through the contact form.
All contact details