The Master rudder has a specially designed fishtail profile. This rudder is a great option for vessels operating in shallow waters. With rudder angles up to 65º, it allows for a high lift. The design of this fishtail rudder can be optimised to suit a wide range of vessels.
The Master rudder offers very good manoeuvring performance. This rudder is often combined with a rudder bulb.
Best suited to vessels (seagoing as well as inland) of all sizes that travel relatively short distances and require high manoeuvrability.
High lift
Reliable robust design
No movable parts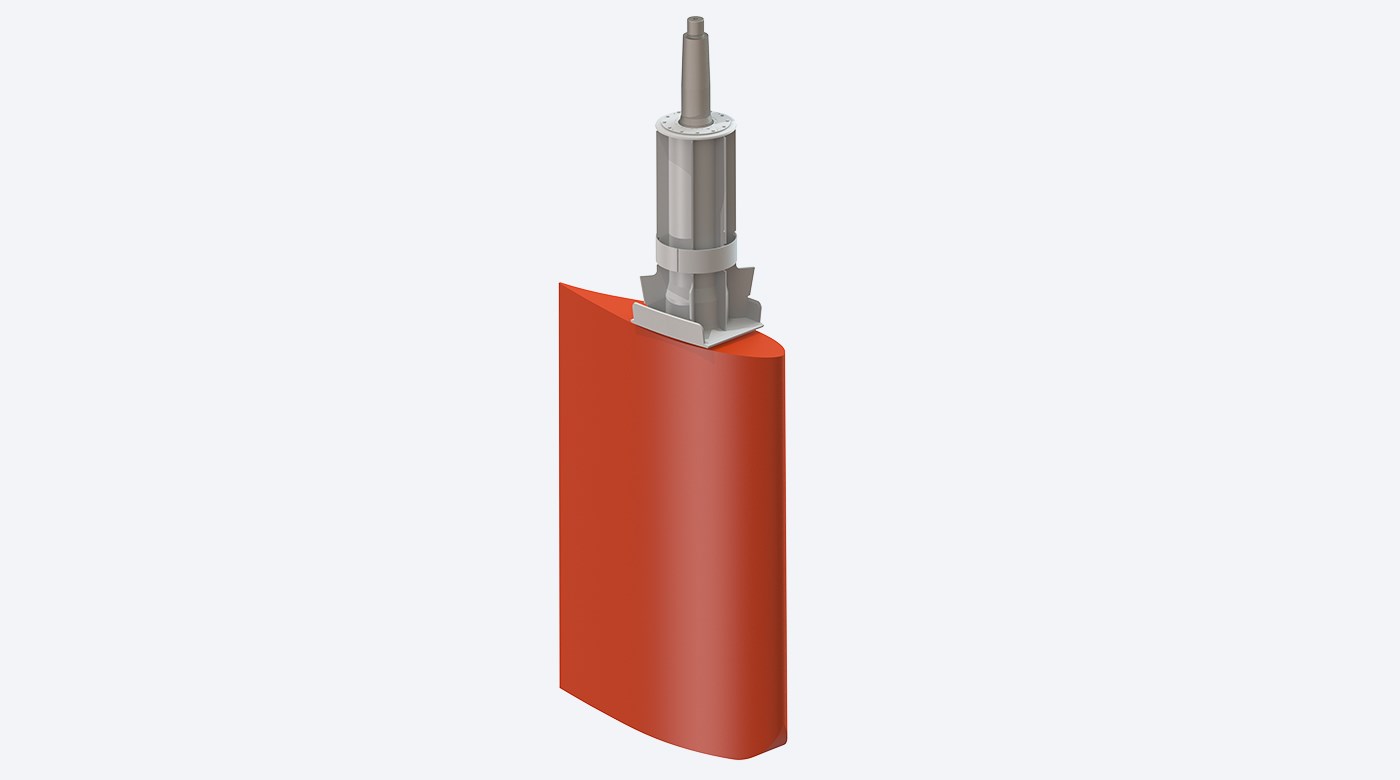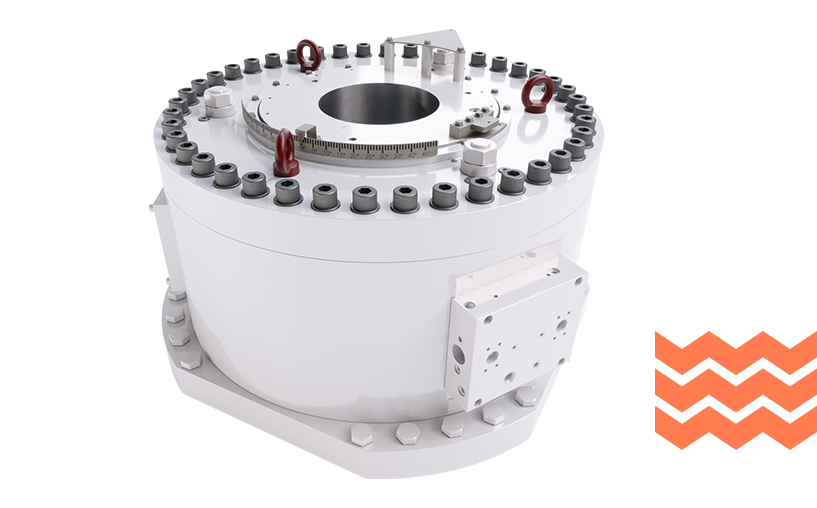 COMMANDER™ steering systems are the result of fine engineering and years of design optimisation.
Read more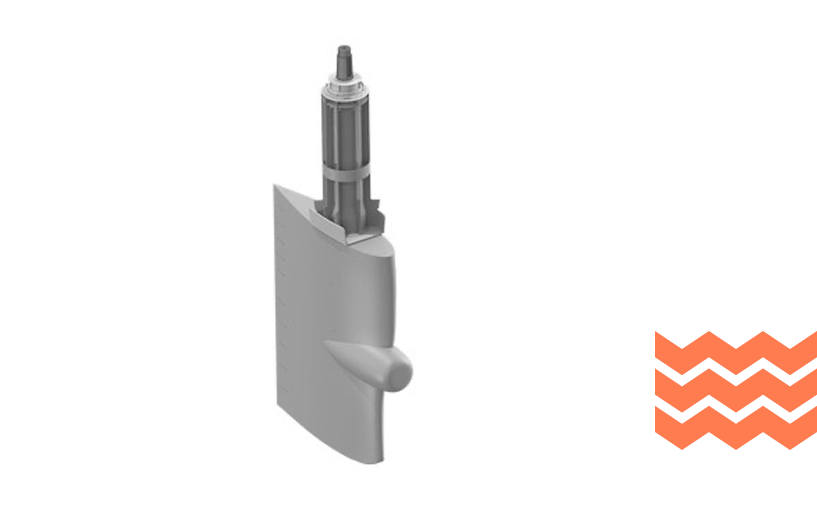 The Silent Bulb is an energy saving device designed to improve the propeller wake field. It is mounted on the rudder and positioned on the centreline of the propeller.
Read more
For questions and/or comments, you can contact us using the details below or through the contact form.
All contact details