CONTINUOUS INSIGHT INTO THE CONDITION OF YOUR MAIN SYSTEMS
Alarm Monitoring System is developed to continuously monitor and display the alarms of the vessel's main systems. It shows the real-time status of the connected systems, such as the engine and steering system. The AMS application has multiple connections to external systems due to the use of serial communication.
When an error or failure occurs in e.g. the engine room, it will be immediately shown on the BOSS™ Alarm Monitoring System touchscreen panel, which located in the wheelhouse. The direct communication of the Alarm Monitoring System application allows fast and efficient action when incidents take place. The touchscreen panel has a universal programme display and is user-friendly.
All vessel types, both newbuild and as retrofit
Allows fast and efficient action when an error or failure occurs
Provides a continuous and real-time insight into the vessel's main systems
Allows logging and accessing of data in the cloud with BOSS™ DCC and DLF
Connection to mobile service stations to execute failure analyses and repair jobs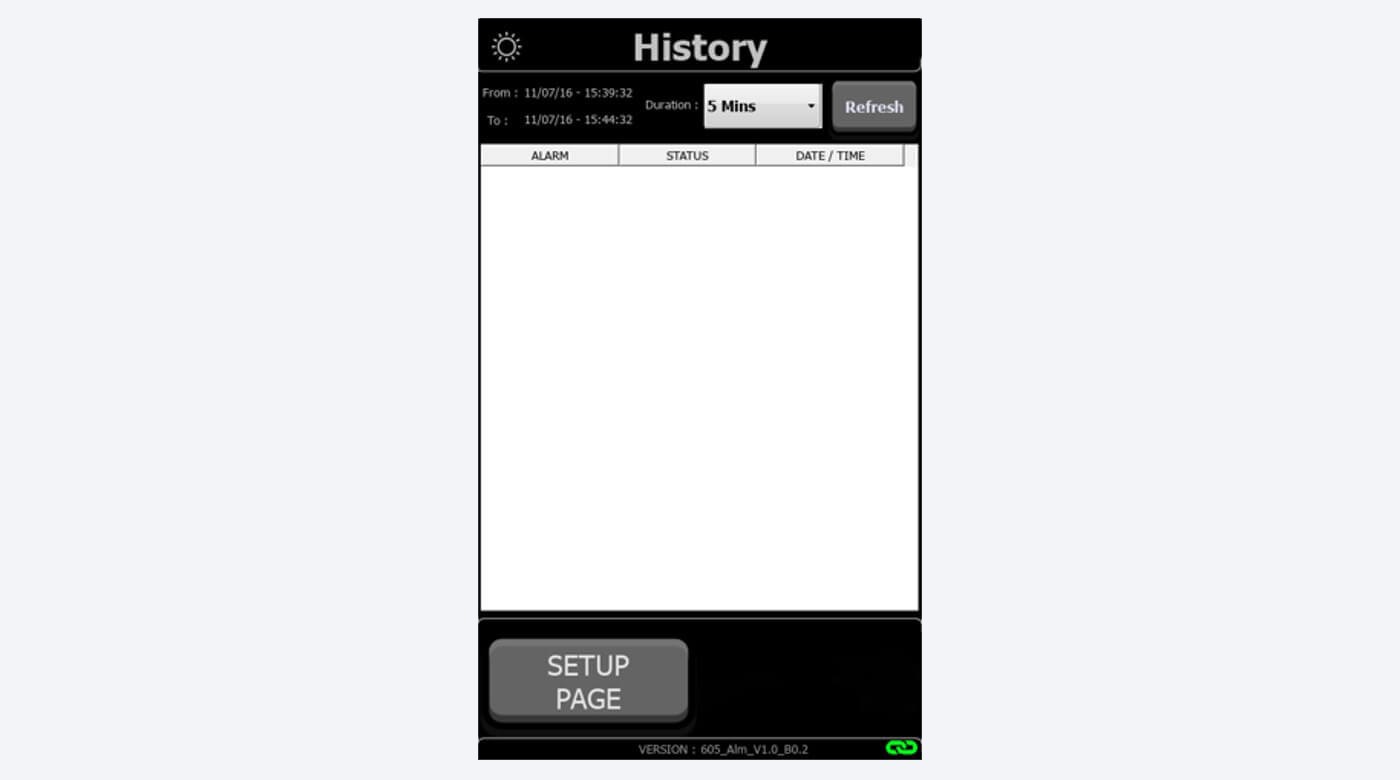 For questions and/or comments, you can contact us using the details below or through the contact form.
All contact details