ROBUST, LOW-MAINTENANCE DESIGN
A capstan is a relatively simple winch which is placed on various types of cargo and passenger ships as well as on the quay. This type of winch is multifunctional and can be used for various additional tasks on board or on the quayside. DMC capstans, with their extremely compact installation length, excel in their simple yet powerful design. The performance of our capstans is assured because we select only the highest quality gearboxes. Like all our other winches, DMC capstans set themselves apart by their robust, low-maintenance design and long service life.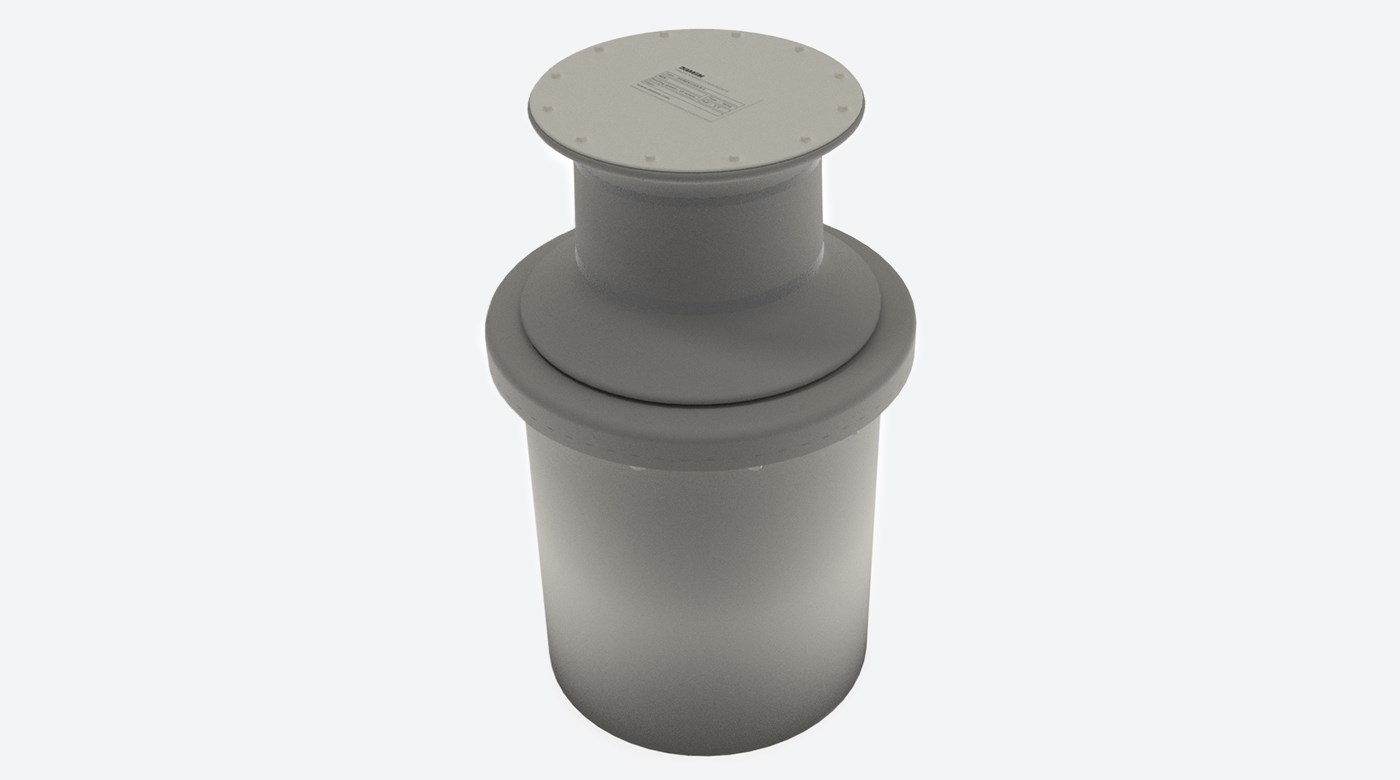 Type of cable: Synthetic wire
Pulling force: 5, 10, 15 tonnes (higher forces are available on request)
Motor: Hydraulic or electric
UNIVERSAL MOUNTING OPTIONS


DMC capstans are mounted on a universal mounting flange. This allows them to be easily integrated in any ship design.

COMPACT DESIGN


The gearboxes of our capstans are integrated in the mooring head. This compact design eliminates the need to partially integrate the capstans into the deck and also ensures greater stability of our capstan.

SUPERIOR ANTI-RUST PROTECTION


Like all DMC winches, our capstans are fully coated with a high-quality, 3-layer paint system. The base layer is an extremely zinc-rich primer which has a zinc content of more than 90%. This ensures that our robust capstans are optimally protected against corrosion even under the most extreme conditions.
For questions and/or comments, you can contact us using the details below or through the contact form.
All contact details