INCREASING YOUR FORWARD THRUST PERFORMANCE
The VG40 nozzle has a shorter profile length, but delivers the same forward thrust performance as the conventional 19A nozzle. At high cruising speeds, the thrust performance of the VG40 even slightly exceeds that of the 19A nozzle. Another advantage of this nozzle is improved steering performance.
Fishing boats and special-purpose vessels because of the short built-in length and its good thrust performance at low and high speeds.
Vessels that require a low propeller load in combination with high pulling force, as well as good thrust performance at higher cruising speeds.
The VG40 has a short nozzle profile with a long inlet and the propeller is positioned at the rear of the nozzle.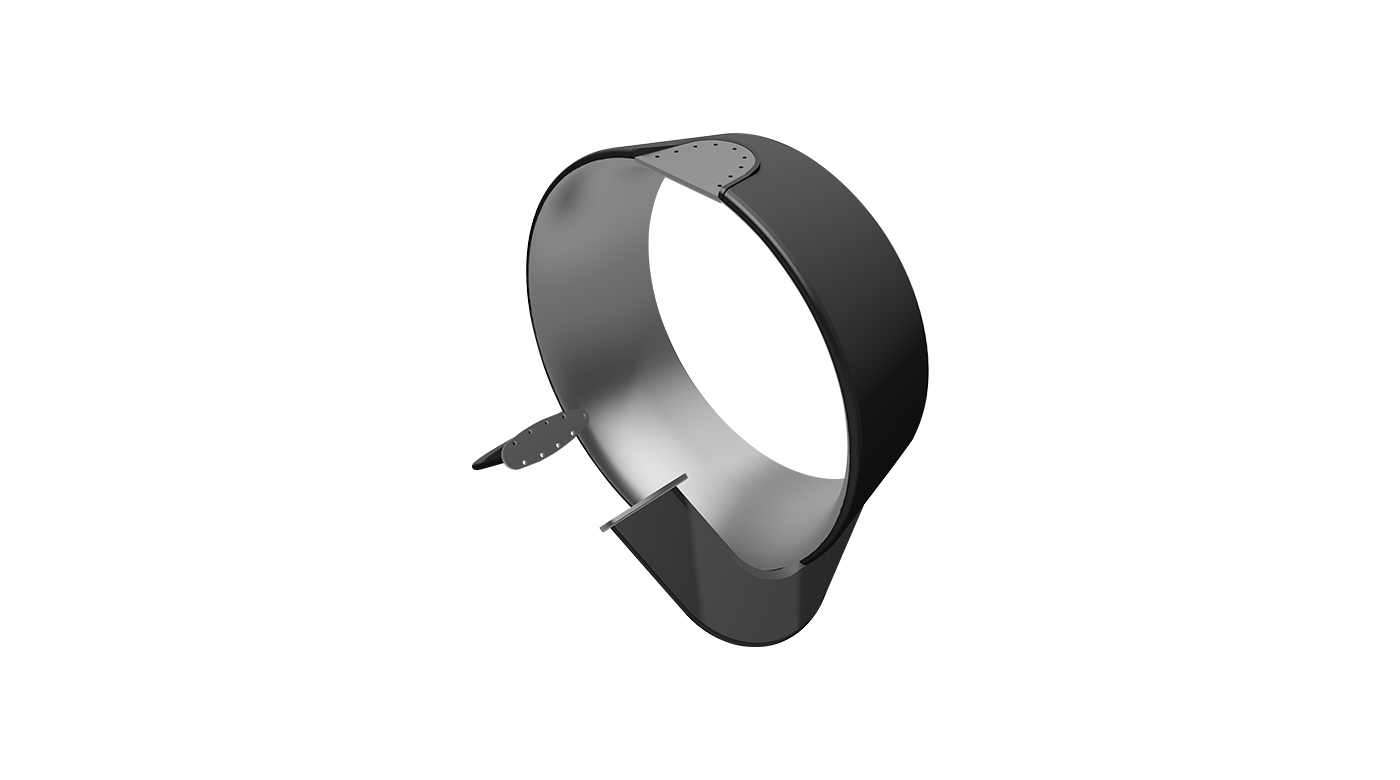 Single weld
spinning method
Damen Marine Components has developed the Single Weld Spinning Method based on a single weld seam on the inner side of the nozzle. This machine can produce nozzles with an inside diameter ranging from 1,000 mm to 5.3 m outside. Using a completely automated system, the spinning machine can handle stainless steel, duplex, steel and special steel materials.
More Info
For questions and/or comments, you can contact us using the details below or through the contact form.
All contact details