The Optispec nozzle is a free-hanging steerable nozzle that has been specifically developed for ships with small sterns such as those that are self-steering, cutter suction dredgers and pushers. With excellent forward and reverse thrust, the Optispec nozzle comes with a fixed rudder blade which can rotate through a 2×35° angle around the propeller.
Various ship types. Especially suited for self-steering ships, cutter suction dredgers and pushers.
Requires minimal space
No sole-piece connection necessary
Compatible with conventional rudders
Excellent forward and reverse thrust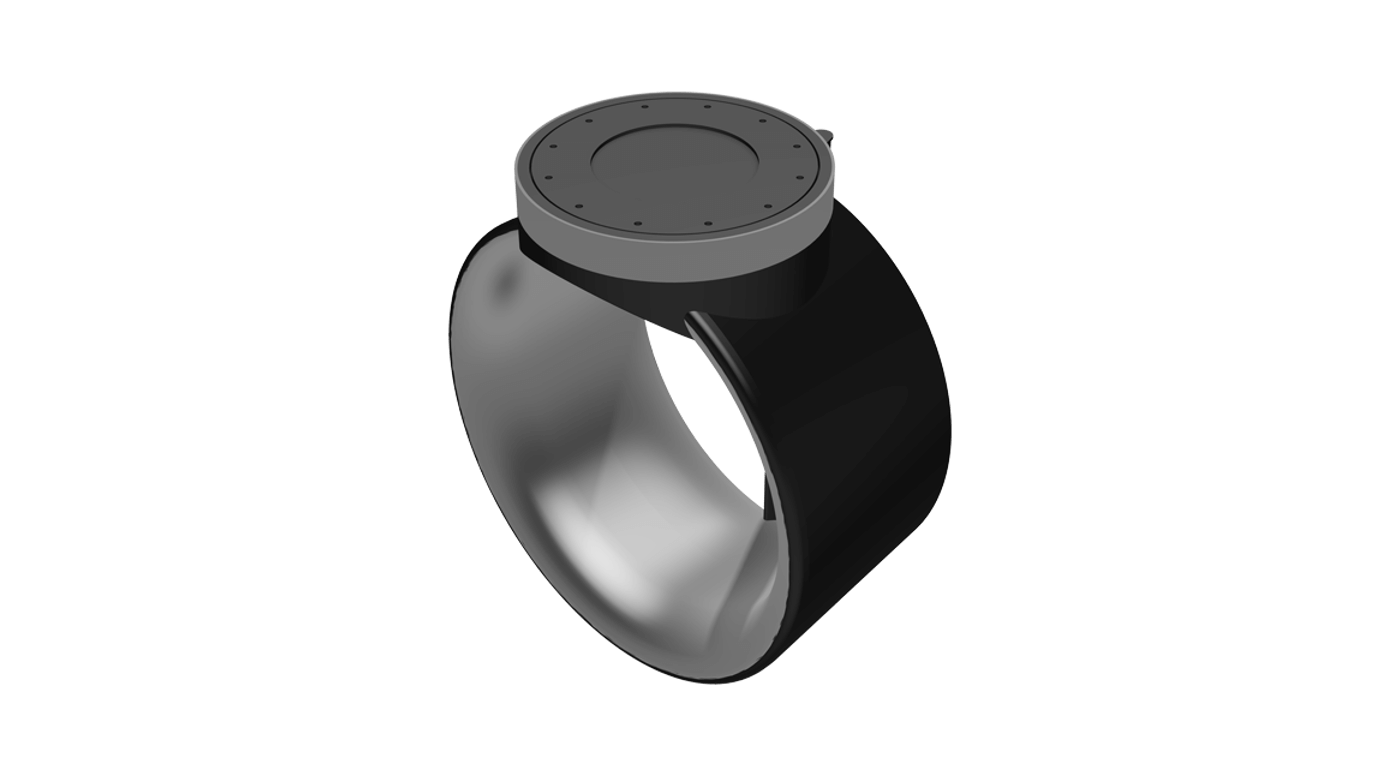 Single weld
spinning method
Damen Marine Components has developed the Single Weld Spinning Method based on a single weld seam on the inner side of the nozzle. This machine can produce nozzles with an inside diameter ranging from 1,000 mm to 5.3 m outside. Using a completely automated system, the spinning machine can handle stainless steel, duplex, steel and special steel materials.
More Info
For questions and/or comments, you can contact us using the details below or through the contact form.
All contact details