EXCELLENT MANOEUVRABILITY IN THE MUDDIEST CONDITIONS
Damen Marine Components (DMC) is a leading provider of rudders and steering systems designed specifically for the dredging industry. Our range of rudders and steering systems are engineered to optimise waterways and channels maintenance by making self-propelled dredging vessels more efficient. With our state-of-the-art fish tail and flap rudders, DMC ensures excellent manoeuvrability even in murky waters and at low speeds.
Open and closed flap mechanism
One of our flagship products is the Barke® rudder. The Barke® rudder is ideal for dredging vessels, thanks to its gradually increasing flap angle which results in an impressive rudder angle of up to 100⁰. The unique closed flap mechanism of the Barke® rudder prevents sand and particles ingress and contact with floating objects or ice, resulting in minimal wear and tear – qualities that are highly sought after in the dredging industry.
At DMC, we combine our expertise in heavy-duty steering systems, high-lift rudders and energy-saving systems such as the Boss™ Eco, to provide a one-stop-shop for the dredging industry. Whether you require new builds or refits, we have the solutions to meet your needs.
Discover the qualities of Damen Marine Components for your dredger today. Contact our sales specialists for more information.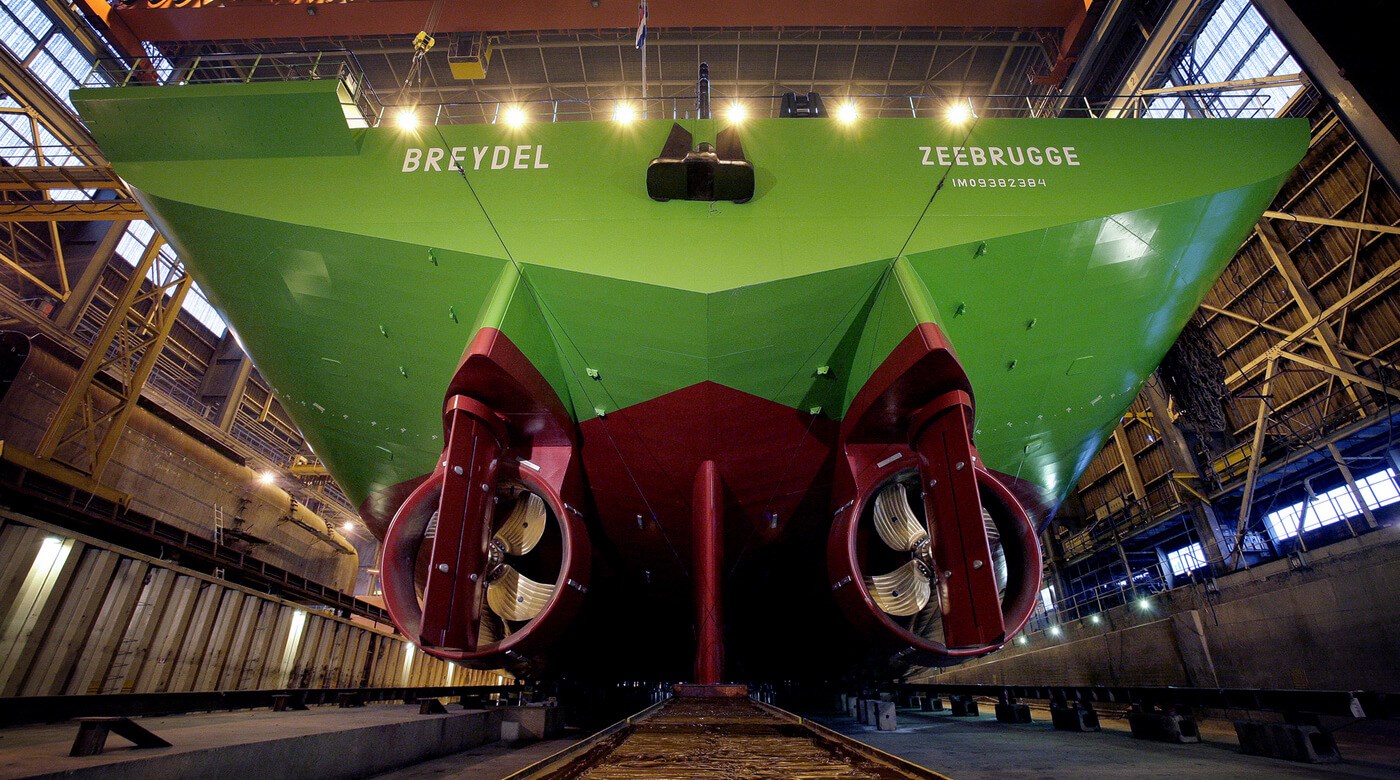 For questions and/or comments, please contact us using the information below or via the contact form.
View all contact details