ART™ is a unique leading edge that is adapted to match the angles of the propeller to ensure smooth water flow. This technology has been developed to reduce resistance and cavitation. The profile of each ART™ is specifically modified to counter the rotation effects of the propeller slipstream. It is an optional feature that can be applied to all Van der Velden® rudders.
ART™ is available in two versions: the S- and Z-shape. The S-shape has a more detailed design that reduces the risk of cavitation even more than the Z-shape. Nevertheless, the cavitation risk is significantly reduced with both versions in comparison to a conventional leading edge. Increased operational profile and extended product lifetime are the result when ART™ is applied to a rudder.
Sea-going vessels with high propeller load (above 20 knots)
Smoothed water inflow

Available in Z- or S-shape

Increased operational profile

Reduced cavitation and resistance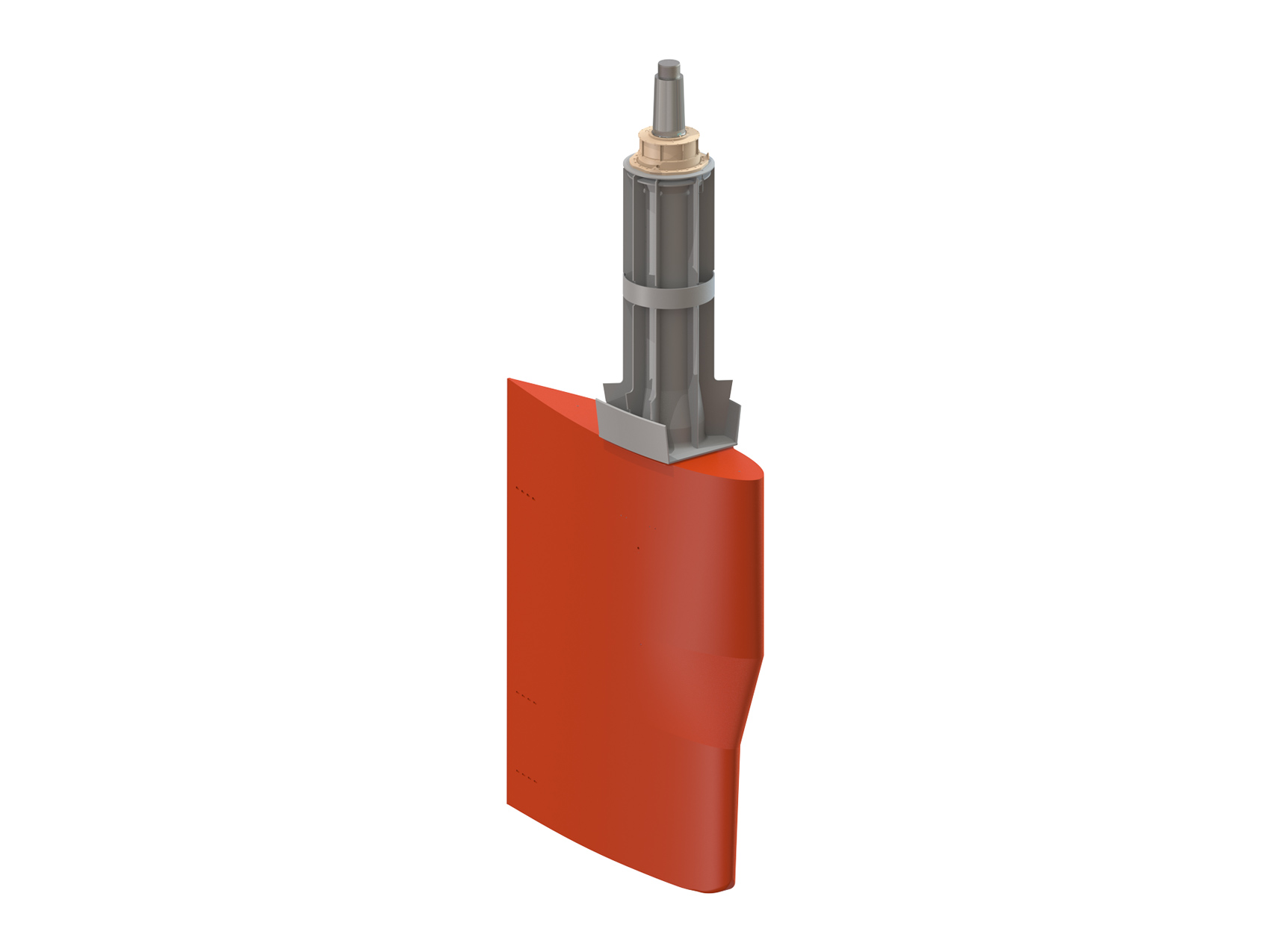 For questions and/or comments, you can contact us using the details below or through the contact form.
All contact details