RELIABLE DECK EQUIPMENT FOR HARBOUR, TERMINAL & OFFSHORE WORK
Designing and building deck components for harbour and terminal tugs and workboats is an integral part of our work and portfolio at Damen Marine Components. We supply the materials for your everyday work: winches, towing pins, nozzles and more. We do this based on experience combined with the latest technologies and innovations to ensure they can withstand the toughest conditions in ports and terminals.
Towing, pushing, mooring and unmooring large vessels and barges is a specialised task that involves immense forces. Your deck equipment must be fit for purpose while also being safe and user-friendly for the crew.
On rivers, in harbours or at sea, our deck equipment is intelligently designed, robust and easy to maintain. Your crew must be able to rely on it. Whether it is supporting barge transport handling, offshore emergency services, ocean towing services or harbour work, good equipment is essential.
Rudders, nozzles, towing pins and winches in all shapes and sizes; with this equipment you can count on manoeuvrability, power and reliability in challenging situations – you can efficiently and safely handle any task.
Using DMC nozzles provides the option to apply nozzle cooling, a good solution for tugs with high bollard pull and propellers that produce high water-flow speeds. In ships with powerful engines, this system ensures optimal heat transfer.
Are you looking for reliable deck equipment for your tug or workboat? We are happy to work with you to find the right solution. Contact us today for more information on how our products can support your operations. We are here to help!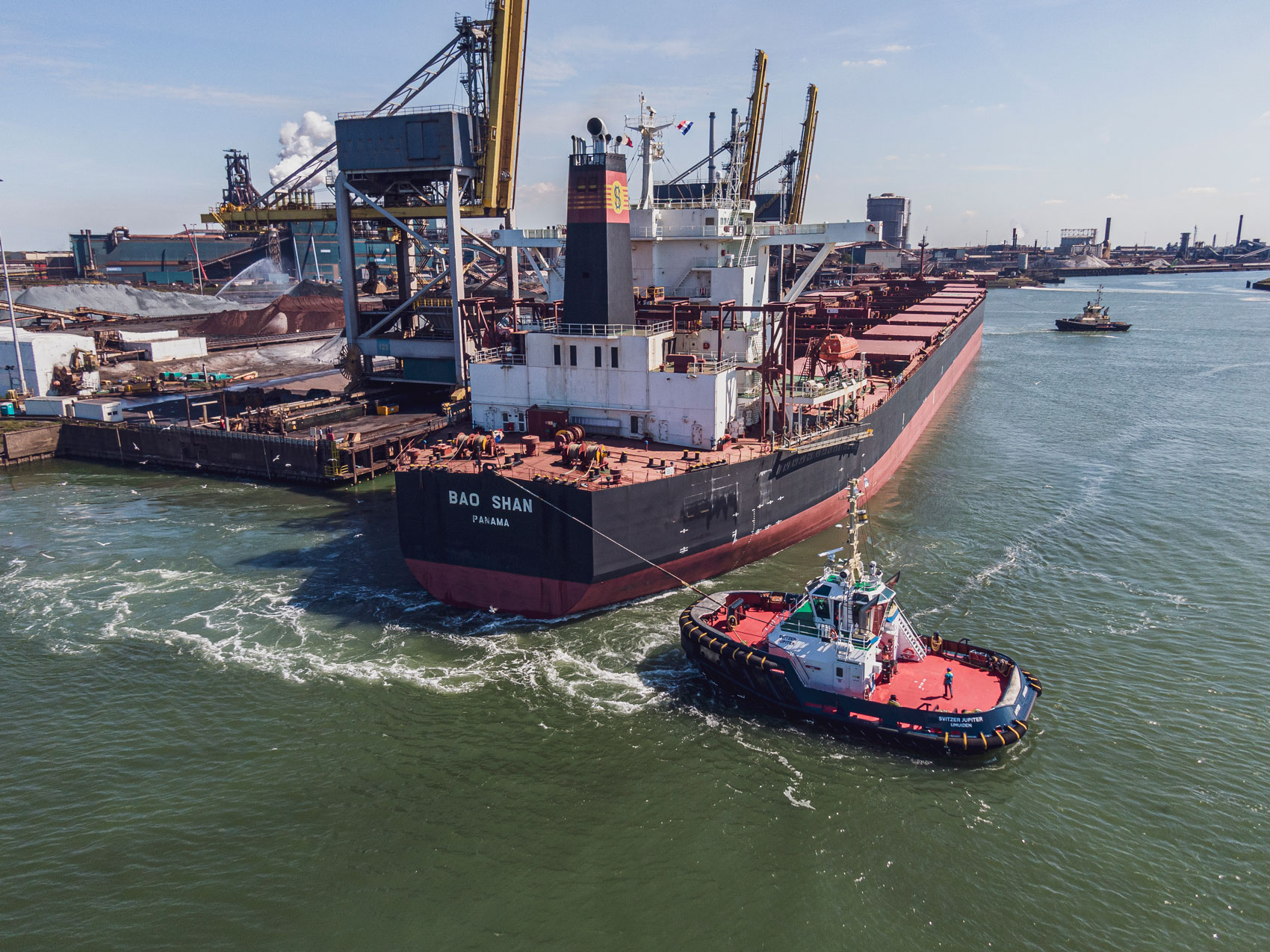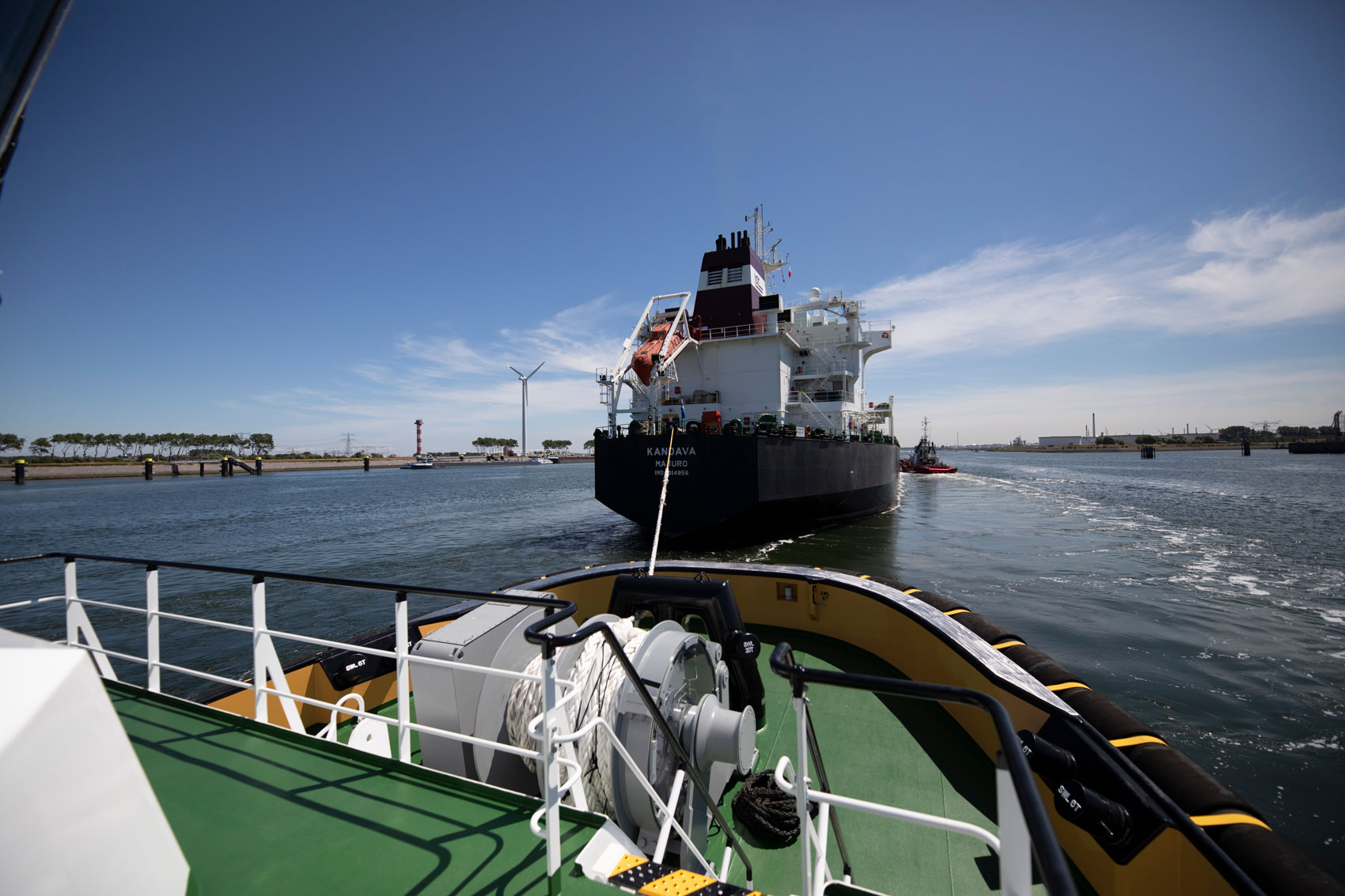 For questions and/or comments, please contact us using the information below or via the contact form.
View all contact details