OUR MOST EFFICIENT RUDDER DESIGN
Energy saving package rudder
Due to high fuel costs and a very competitive shipping market, ship owners and charterers attach ever more importance to maximizing the efficiency and fuel-economy of their vessels. The practise of slow steaming and the introduction of a range of fuel saving devices in recent years are enabling ship owners and operators to substantially reduce their operational and maintenance expenses.
Together, Mecklenburger Metallguss (MMG) as a propeller manufacturer and Damen Marine Components (DMC) as a rudder manufacturer have contributed to this process by founding a partnership that has brought together their knowledge to develop a highly effective and efficient propulsion package.
MMG and DMC have combined the advantages of an optimised, highly efficient, fixed pitch propeller with a slip-stream adapted asymmetric leading edge rudder with a propulsion bulb and adapted hub caps. The design of each package is based on the operational demand of the vessel and the consequent consideration of the overall vessel-propeller-rudder system. This results in a harmonious and well-balanced propulsion and steering system for each vessel.
In cooperation with the vessel's owner, the naval architect and/or the yard, our front end engineering design (FEED) team will identify the requirements according to each vessel's operational profile and then optimise the propeller-rudder arrangement depending on the particular criteria specified (e.g. good and effective manoeuvrability, minimal cavitation and vibration, low maintenance and fuel savings).
For all seagoing vessels with fixed pitch propellers. New built and retrofit.
Efficient and fuel saving rudder shape (up to 8% fuel savings)
High manoeuvrability and excellent course keeping
Reduction in cavitation, vibration and noise
Costa bulb prevents hub vortex losses and cavitation
Reduced energy losses due to propeller slipstream adjusted rudder
Prevents large rudder angles on straight-ahead journeys, which results in reduced resistance and so fuel savings
Costa bulb prevents hub vortex losses and cavitation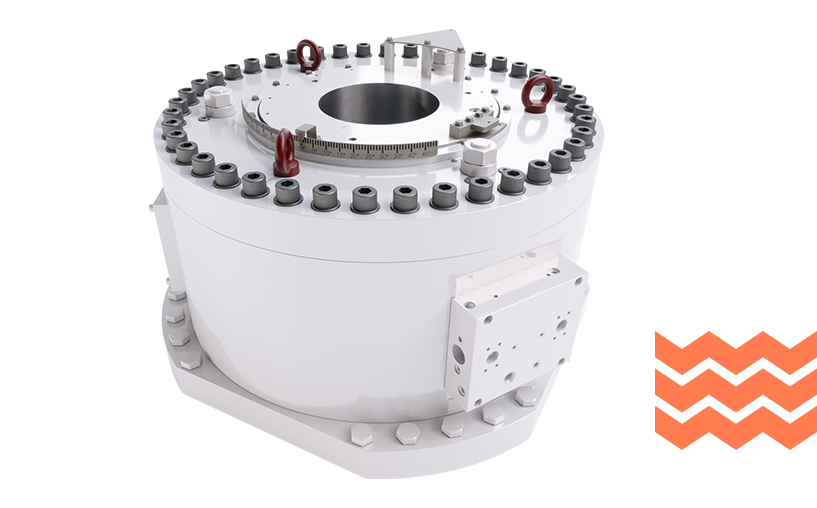 COMMANDER™ steering gear systems are the product of advanced engineering at its best.
Read more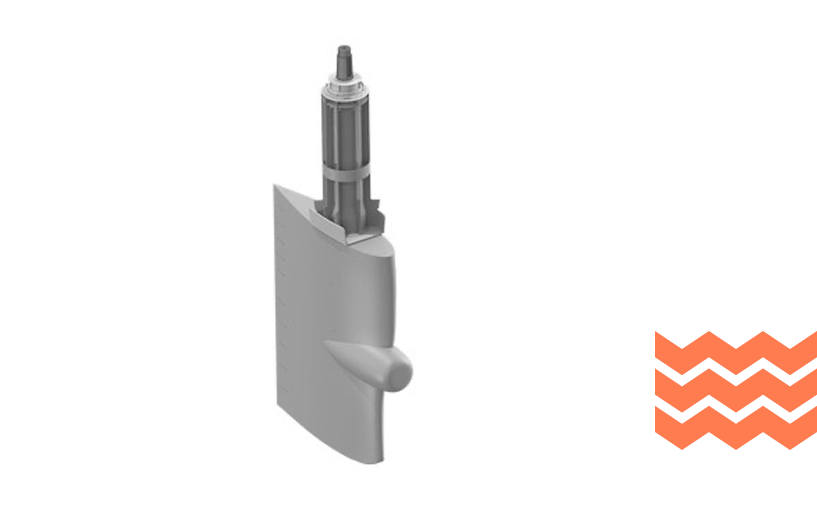 The Silent Bulb is an energy saving device designed to improve the propeller wake field. It is mounted on the rudder and positioned on the centreline of the propeller.
Read more
For questions and/or comments, you can contact us using the details below or through the contact form.
All contact details