The Barke® flap rudder is the solution for any vessel requiring high manoeuvrability combined with proven fuel savings.
With its progressively rotating flap, the Barke® rudder generates high lift forces at large rudder angles and low drag (resistance) at small rudder angles.
The enclosed linkage system of the Barke® rudder provides overload protection and eliminates the entry risk of sand, ice and floating objects. These are ideal characteristics for fishing and research vessels, and dredgers.
Best suited to seagoing vessels in the medium-speed range.
Excellent manoeuvring and course-keeping
Low noise and vibration levels
45º rudder angle + 55º flap angle = total 100º
Long lifespan

MORE THAN 150 YEARS OF EXPERIENCE
Damen Marine
Components (DMC)
Damen Marine Components (DMC) designs and manufactures premium systems vital to the propulsion, maneuvering and performance of vessels engaged in all types of marine activities.
About us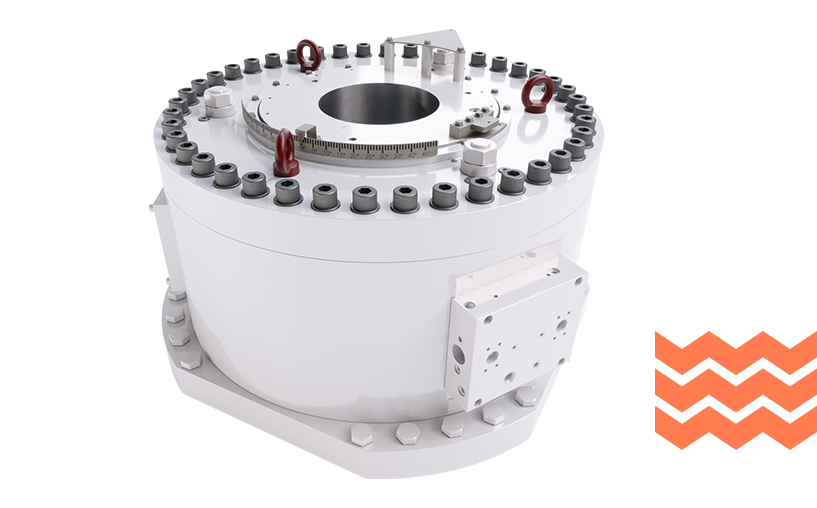 COMMANDER™ steering gear systems are the product of advanced engineering at its best.
Read more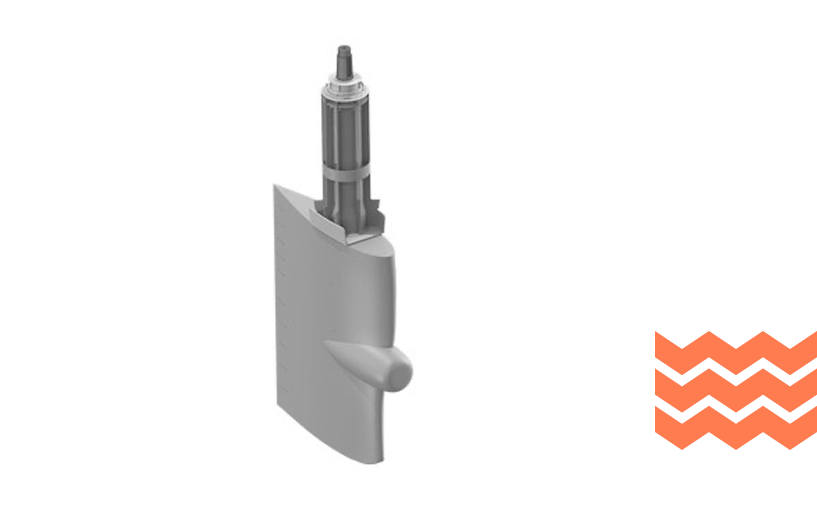 The Silent Bulb is an energy saving device designed to improve the propeller wake field. It is mounted on the rudder and positioned on the centreline of the propeller.
Read more
For questions and/or comments, you can contact us using the details below or through the contact form.
All contact details