The Wing nozzle is an in-house development. This nozzle has a small system diameter and a special hydrodynamic Wing profile, which improves the propulsion efficiency at higher speeds and reduces fuel consumption. These advantages make this nozzle especially suitable for ships in the higher speed range.
DMC has designed the Wing nozzle profile with compact dimensions. This minimises any impact it might have on the turning circle and thrust performance at low and cruising speeds.
Shellfish fishing boats
Yachts
Research vessels
Buoy tenders
Emergency tugs
Coasters
The short nozzle profile delivers optimal manoeuvring, especially compared to a standard 0.5D nozzle.
The design also delivers optimal performance at higher speeds, especially compared to a standard 0.5D nozzle.
Due to the smaller system diameter compared to conventional nozzle types, vessels can use a larger propeller diameter for a given nozzle size.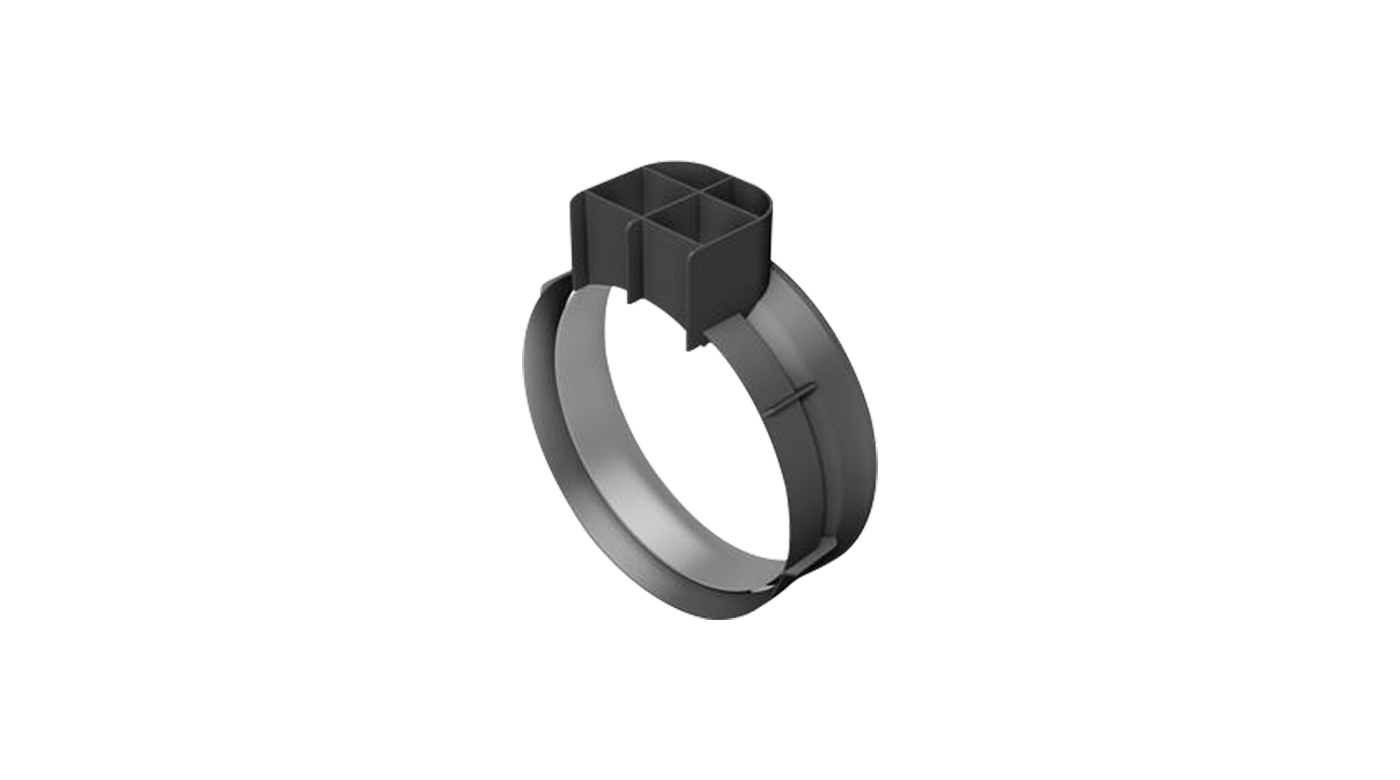 Single weld
spinning method
Damen Marine Components has developed the Single Weld Spinning Method based on a single weld seam on the inner side of the nozzle. This machine can produce nozzles with an inside diameter ranging from 1,000 mm to 5.3 m outside. Using a completely automated system, the spinning machine can handle stainless steel, duplex, steel and special steel materials.
More Info
For questions and/or comments, you can contact us using the details below or through the contact form.
All contact details